Advanced Total Dental Care in Silver Spring, MD is home to a team of dental professionals dedicated to the long-term health of your smile. Dr. David Rever offers experienced, comprehensive care for all of your oral health needs and cosmetic goals under one roof.
Dr. Rever is also highly trained in orthodontics, providing a comprehensive approach to addressing bite problems, myofunctional habits, and crooked teeth under one roof. We use advanced technology and quality materials for delivering the highest standard of dental care in a personalized manner.
Our dentist office in Silver Spring is designed with your safety and comfort in mind. We want you to look forward to visiting us and feel relaxed in the dentist's chair. As a team, we take the time to get to know you as an individual and provide care that is tailored to your unique needs.
Dr. David Rever will explain all aspects of your routine or recommended dentistry and works with patients who suffer from dental anxiety so that you can get back a healthy, beautiful smile. Your oral health can impact more than the aesthetics of your smile and routine dental care provides an important foundation for enjoying lasting dental health as well as physical well-being.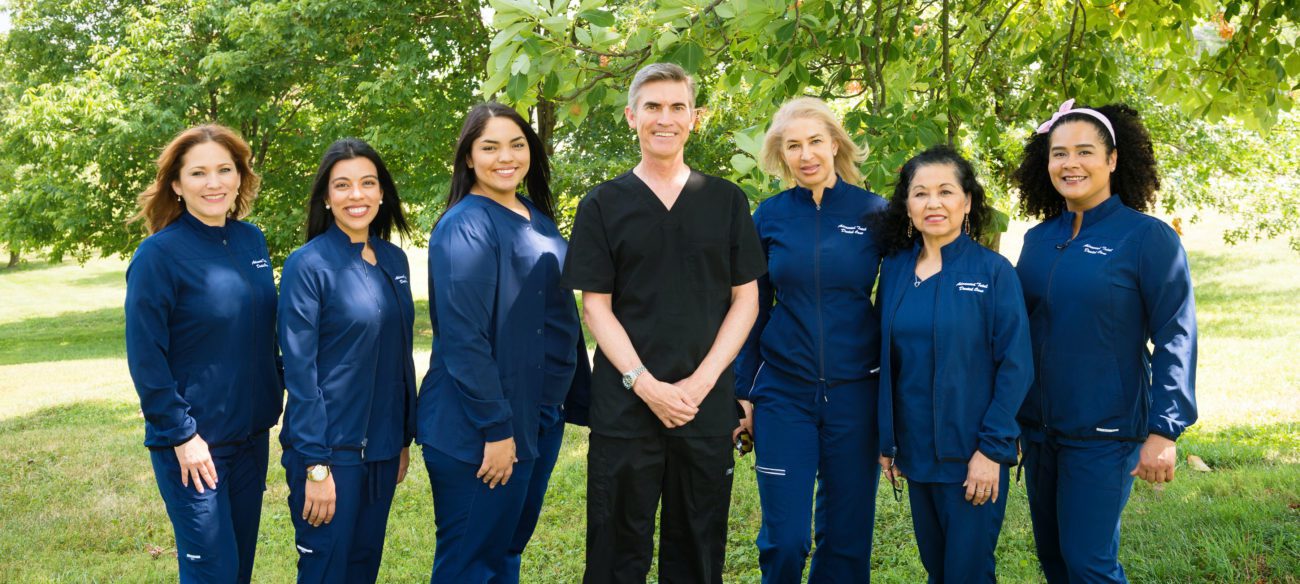 Learn more about our office:
---
Why Choose Dr. David Rever?
Dr. Rever has been serving patients of all ages in Silver Spring and surrounding communities near you for over 30 years. With an emphasis on patient education and disease prevention, Dr. Rever has been an early adopter of the many advances made in technology, materials, and techniques.
Digital technology not only makes your visit more pleasant in many ways, but also improves accuracy in both treatment planning and results. Today's patients at Advanced Total Dental Care can enjoy a wide range of treatment options, natural-looking materials, and lasting smiles.
Dr. Rever offers patients and families the convenience of complete dental care in one location. We offer orthodontics for all ages and Dr. Rever screens for the signs of developmental related concerns and bite problems in young patients. Early intervention can often lead to a healthier, more stable smile as an adult.
Dr. Rever has achieved many professional accomplishments and is an active member of many local and national dental professional organizations. This commitment to continuing education serves to improve your patient experience by enabling Dr. Rever to stay on top of the latest advances in many types of dentistry, including orthodontics. Whether you need to restore your dental health or desire to enhance the beauty of your smile, Dr. Rever can offer the skill and experience necessary to ensure a result that meets your needs and supports your long-term dental health.
New Patients Welcome
We always look forward to meeting new patients at Advanced Total Dental Care. Dr. Rever offers comprehensive dental care for both growing and aging smiles with a focus on function, the foundation of lasting dentistry. Our Silver Spring dental services include:
To schedule a dental exam and comprehensive appointment, contact our office at (301) 637-0960 or request an appointment online. We accept a wide range of convenient payment options and will file your dental insurance at the time of your visit.